ARAL is a certified chemical company, specialized in the formulation and production of professional cleaning products. Founded in 1997, it has become a landmark in the industrial cleaning and sanitizing market.
In the project that distinguishes the company, research, innovation and quality have led to the creation of a wide range of successful products as well as specialized lines in the areas SWIMMING POOLS, FOOD, LAUNDRY, CARS.
Assistance and training complete the profile of a company that is attentive to the needs of its partners, which makes collaboration an indispensable resource of excellence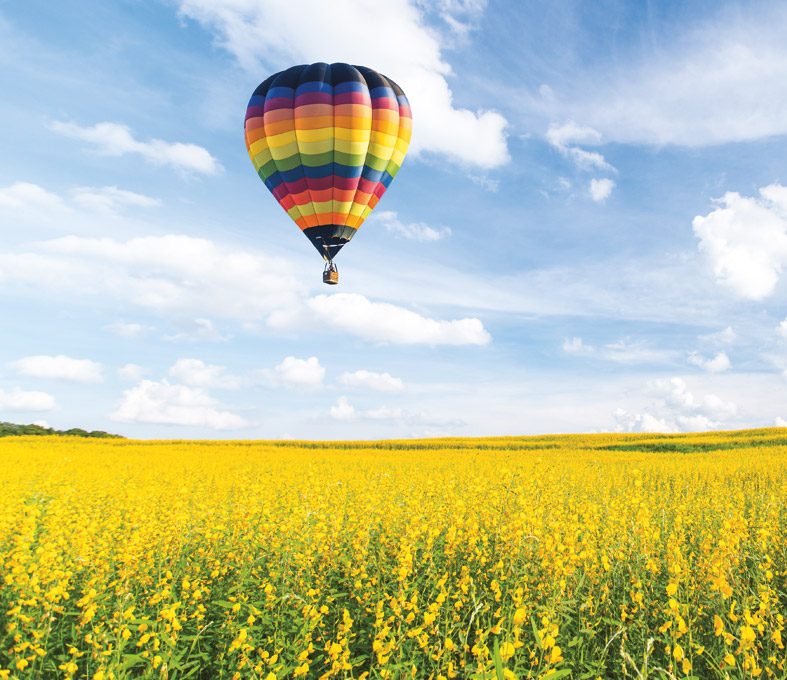 The colors of the clean
We directly produce the whole range of our products in our head quarter of Moglia (MN).
Research and innovation are the basis of all the new solutions we offer on the market
with special attention to the impact these may have on the planet.